I'm Robbert Marks
Entrepreneur
Management Consultant and
Business coach Investor Husband Business coach Investor Husband Business coach Investor Husband
Let's grow businesses together
With 16 years of entrepreneurship, 11 years of professional (online) working experience, a bachelor in Economics and a Master in General Management I try to add as much value as I can to other companies.
When you are looking for more revenue and ways to grow your business I am here to help. I work best in a business to business or online environment.
You want to explore all online opportunities on a strategic level and have a company that is ready for online growth? I am that guy who helps you realize your goals.
After successfully working together as a management consultant I am always interested in different forms of investments.
Road to the top was difficult but I would not be here without all the companies that trusted me.
I would like to say thank you so much!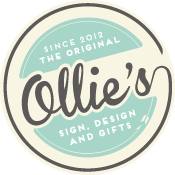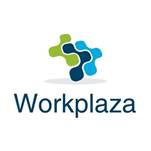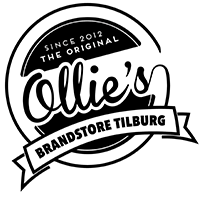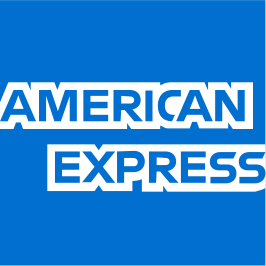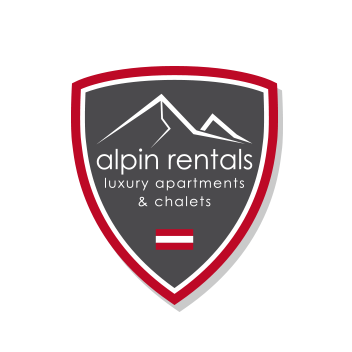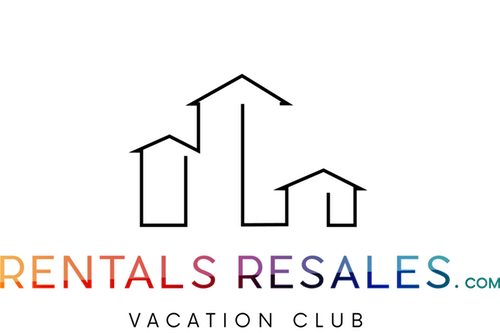 "Robbert bleek in staat te zijn om ons in een zeer korte tijd handvaten te geven om weer winst en plezier te maken. Door focus aan te brengen en online enkele handigheidjes uit te voeren zijn we weer winstgevend."
If you have a task in mind, would like to work with me or just want to say hello,
Don't be shy! Let's meet! App me!
rm@marksbv.com 
m.me/marksbv
  +31 6 1111 0661
COC: 75456583
  www.marksbv.com
MARKS Consultancy & Investments
Bernard Leenestraat 83
5026 CA Tilburg
Netherlands