I'm Robbert Marks
Entrepreneur,
Management Consultant and
Scale up master. Investor. Accelerator. Growth hacker. Master of science. Husband. Scale up master. Investor. Accelerator. Growth hacker. Master of science. Husband. Investor.
I'm Robbert Marks
Management Consultant,
Scale up master and Investor.
Rated Google reviews (1 to 5)
Rated Google reviews (1 to 5)
Let's grow businesses together
With 17 years of entrepreneurship, 12 years of professional online working experience, a bachelor in Economics and a Master in General Management I help businesses to accelerate and reach new heights.
When you are looking for more revenue and ways to grow your business I am here to help. I work best in a business to business or online environment.
You want to explore all online opportunities on a strategic level and have a company that is ready for online growth? I am that guy who helps you realize your goals.
After 6 – 12 months advising and implement growth opportunities successfully we can discuss the opportunity for me to invest in your company. This growth capital can be used to realize the plans that are made and boost your business. Also, it shows my belief in the plans and gives a long-term commitment.
Road to the top was difficult but I would not be here without all the companies that trusted me. I would like to say thank you so much! - Robbert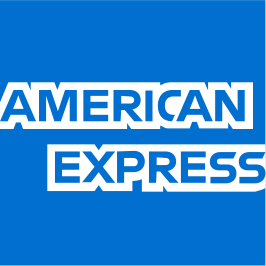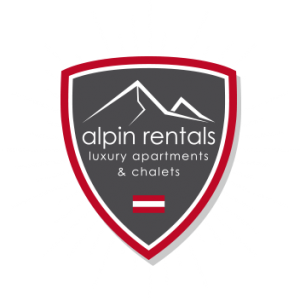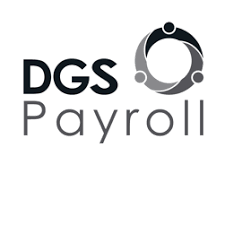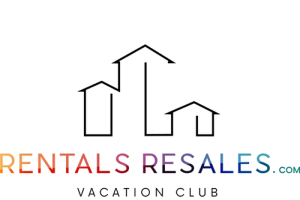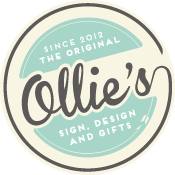 Robbert helped us to set up our online business. Not 'just' the website, but by taking a deeper look at how customers are currently experiencing our brand. He really boosted our online sales by developing a personal data strategy and setting clear objectives. Besides that he is a talented speaker; always knows to find the right words, and is a pleasure to work with.
Snel schakelen, up-to-date kennis en creativiteit, dat is wat er in mij opkomt als ik MARKS C&I zou beschrijven. Robbert heb ik leren kennen als een sympathieke teamplayer. Hij weet hoofd- van bijzaken te onderscheiden en heeft affiniteit met IT-gerelateerde projecten. Zo heeft Robbert ons geholpen met het opzetten van een GDPR-proof platform. Verder heeft hij ons ondersteund met het professionaliseren en vermarkten van ons bedrijf met o.a. Search Engine Advertising (SEA) en het finetunen van ons strategisch beleid. In de omgang is Robbert op alle gebieden altijd even professioneel en voegt hij met zijn drive en vakkennis een extra dimensie toe. Zoek je een enthousiaste, bevlogen en resultaatgerichte consultant? Dan raad ik Robbert ten zeerste aan om jouw bedrijf naar een hoger niveau te tillen!
If you have a task in mind, would like to work with me or just want to
say hi! Zoom. Chat. take a walk. Teams.
MARKS Consultancy & Investments
Bernard Leenestraat 83
5026 CA Tilburg
Netherlands